Rip Curl Men's Flashbomb Chest Zip 4/3mm Wetsuit  : color Grey
The Flashbomb Chest Zip wetsuit is loaded with all the features you want in a high performance wetsuit. This suit has the new E5 Flash lining which provides 25% more stretch and is lower profile and lighter than its predecessor.
The Flashbomb 4/3 chest zip offers 100% E5 flash lining throughout the entire wetsuit. Our exclusive E5 Flash lining is as flexible as traditional double lined neoprene allowing unrestricted stretch and warmth on the entire suit. Internal E5 flashlining tape provides maximum durability and while maintaining insane flexibility. This suit is lightweight yet extremely warm. This is the go to wetsuit for the surfer who prefers a chest zip closure system and demands the highest quality performance wetsuit available.
Features
Hydro Loc smooth skin collar
Stress point taping
Contoured seamless underarm panel
Flash lining hand tape
E5 liquid mesh flash lining
E5 Flash lining neoprene
Liquid mesh super stretch panel mid section
Water sealed bonded seams
Loc slide closure system
Zip free entry
Water tension cuffs
internal E5 flashlining tape
Rip Curl Men's Flashbomb Chest Zip 4/3mm Size Chart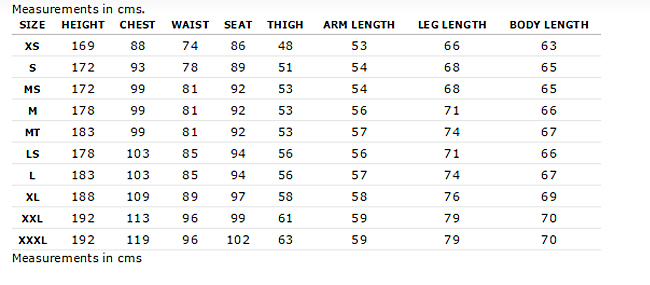 Research & Development
The lengths we go to…
We're the surfers, we're the people using the product, and we know what we want – the ultimate wetsuit. From our pro team, to pattern-makers, technical division and design – discover the lengths we go to and the stringent processes involved in our research and development.