O'Neill Youth Reactor 3/2mm Wetsuit : Color Black/Dusty Blue
The reactor wetsuit series is O'neill's price point suit, but comes packed with features for the money. The Reactor Series utilizes O'Neill's exclusive FluidFlex™ neoprene in the shoulder and sleeves, a fully adjustable super seal neck, and Krypto Knee Padz.
Single Superseal Neck – A fully adjustable closure featuring a 360° smooth skin interior, chafe-free unfinished edge, and minimal bulk design.
Flatloc Construction – A breathable, overlapping flatstitched seam. Non-chafing and super durable. For warmer conditions.
Krypto Knee Padz – Abrasion resistant, high stretch neoprene panel with ergonomic shaping designed to extend the life of the wetsuit and protect the knee while punching through waves.
Stategic Paddle Zones – An ergonomic, seamless undersleeve panel that allows for unrestricted motion and eliminates rashing.
The reactor wetsuit range from O'neill is a suit Coastal Sports knows well, it's been in the range for years and has gone through continuous development. It is amazing value compared to similar warehoused brands out there, better neoprene and stitching than it's similar priced competitors creates a comfortable and long lasting NZ summer wetsuit.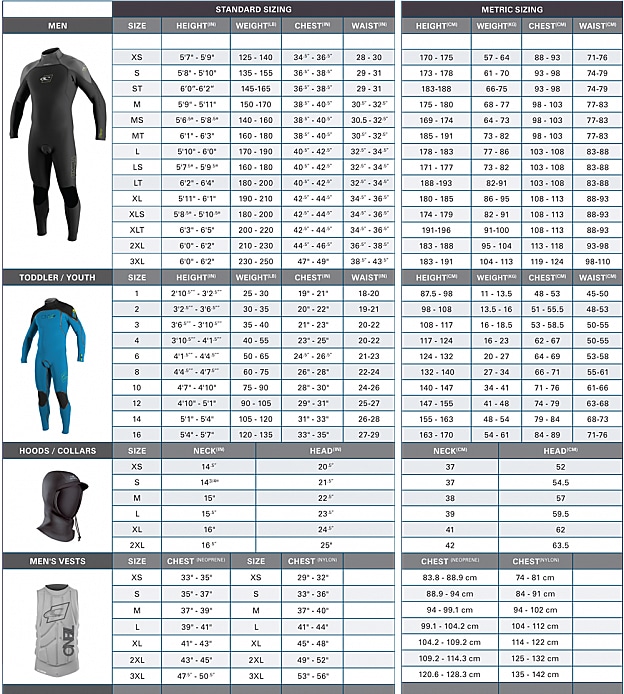 [lollum_button text="Wetsuit Care" url="http://www.coastalsports.co.nz/wetsuit-care/" size="medium"]
Who is O'neill
O'Neill is an American surfboard, surfwear and equipment brand started in 1952 in San Francisco, California, which moved down the coast to Santa Cruz by the end of the decade. The company is credited with inventing the wetsuit.