O'Neill Men's 5/4mm Psycho Tech With Hood Wetsuit Chest Zip: Colour Black
O'Neill's Psycho Tech combines our exclusive TechnoButter 3 neoprene and added heat-generating TechnoButter Air-Firewall. The Psycho Tech is loaded with the hi-tech features you need to stay warm and toasty in any condition.

 fully taped wetsuit with amazing stretch and performance, a great all-rounder for NZ cold months.
Product Information
TB3 Neoprene w/ TB-AIR Firewall
Fluid Seam Weld
S.M.MS.MT.L.LS.XL.XXL
New TB-Air MeshSkin Panels
Redzone Water Resistant Zipper
Aqua Alpha Solvent Free Lamination
5/4mm
O'Neill Men's Wetsuit Size Chart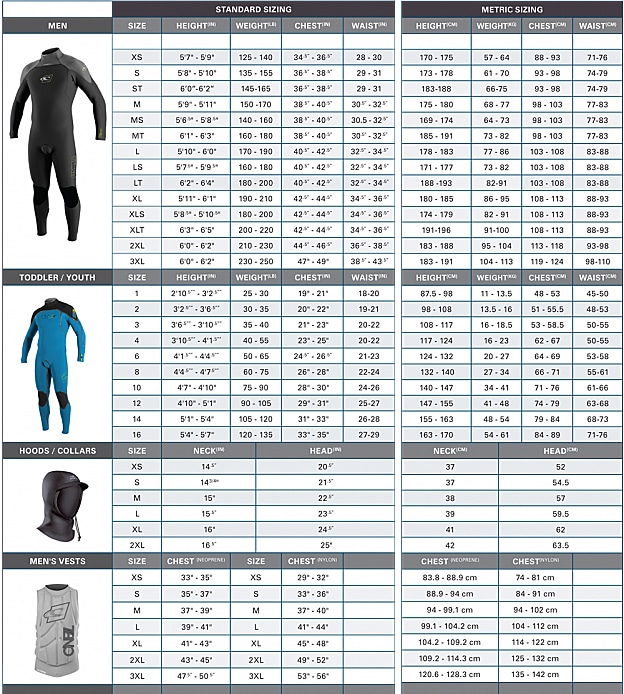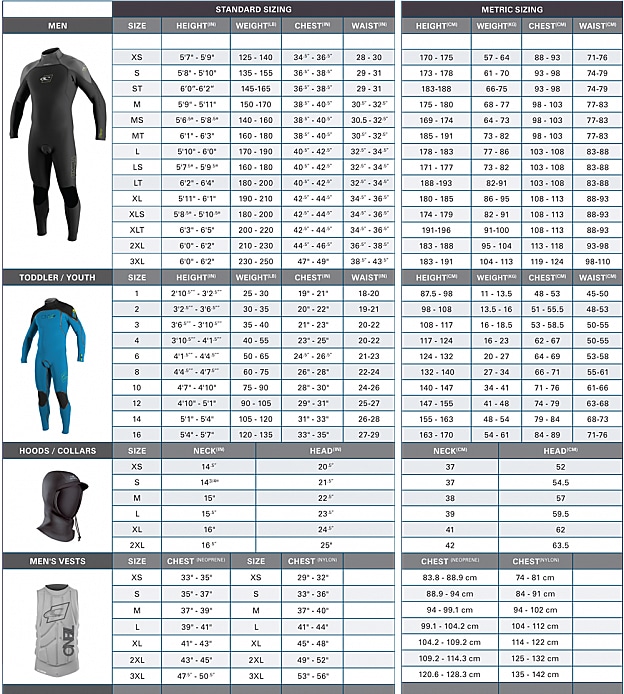 About O'Neill
Sometime around 1952, Jack opened the first Surf Shop in a garage across the Great Highway. He shaped a few balsa surfboards and sold accessories like paraffin wax and a few vests he started gluing together from neoprene. When the vests started selling, Jack decided to go into the wetsuit business. His friends laughed. They asked him what he planned to do for business after the handful of surfers in the area had bought one. Jack said he'd cross that bridge when he got to it.
The Surf Shop became a local gathering place, and the number of surfers began to grow. O'Neill flew in talented surfer/shapers like Phil Edwards to make boards, and wetsuit sales climbed. Jack developed designs for a shorty and a long john, and eventually a long-sleeved beaver-tail jacket. Soon surfers were riding more waves, and riding them better, in large measure because they could now enjoy longer sessions in cold water, thanks to Jack's neoprene suits.