O'Neill Youth 4/3mm Defender Back Zip Wetsuit: Color Black/Graphite

New for 2019 the Superfreak becomes the Defender, same warmth and performance with a new name, Supergrill liner thermal warmth, more taping on critical seams and the latest Ultraflex Ds neoprene from O'Neill.
SuperGrill Liner
UltraFlex DS Neoprene
Minimal Seam Design With 360'° Barrier
Glued and Blindstitched Seam Construction (GBS)
Critically Taped Seam Junctions
Double Super Seal Neck
Krypto Knee Padz
New Super Glide Zipper
New Integrated External Key Pocket (On Thigh)
Strategic Seamless Paddle Zones
Chest zip performance for the youth from O'Neill. Chest zip creates a better paddling suit by eliminating' the zip across your shoulders, while also removing water coming through any zip along your spine.
O'neill Youth 4/3mm Wetsuit Defender Size Chart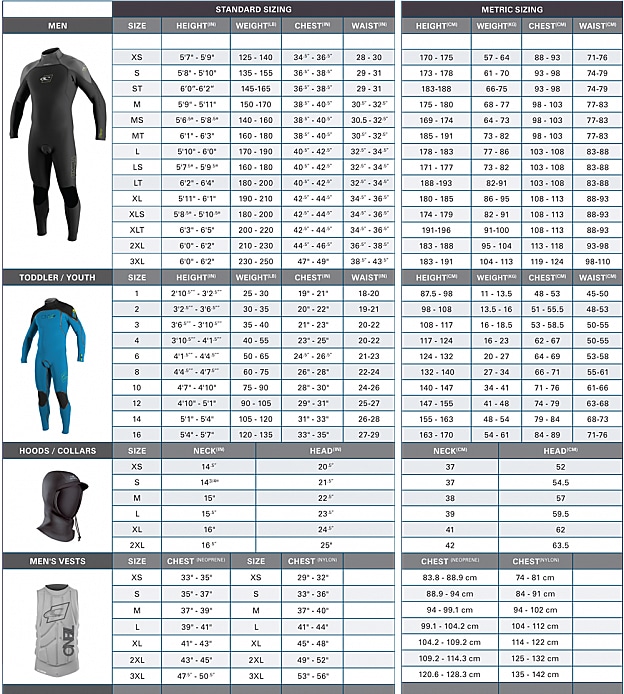 Who is O'Neill
O'Neill is an American surfboard, surfwear and equipment brand started in 1952 in San Francisco, California, which moved down the coast to Santa Cruz by the end of the decade. The company is credited with inventing the wetsuit.