O'Neill Youth 4/3mm Defender Chest Zip Wetsuit: Color BK6 Black/Gunmetal

Discover the perfect youth wetsuits and kids wetsuits with the revolutionary Defender. Designed with a cutting-edge thermal liner, our wetsuits provide a summer-like experience even in colder conditions. Say goodbye to water infiltration and hello to lasting warmth. As a versatile performer, the Defender offers complete flexibility, comfort, and durability, ensuring long-lasting use. With its incredible value for money, it's the ideal choice for parents seeking the best wetsuit for their little ones. Stay toasty, dry, and satisfied with the unbeatable features of the Defender wetsuit series.
UltraFlex DS w/ Polarflex Firewall
GBS + Taped Seams
6.8.10.12.14.16
UltraFibre Liner
Meshskin Back Panel
Single Seal Collar
4/3mm
Chest zip performance for the youth from O'Neill. Chest zip creates a better paddling suit by eliminating' the zip across your shoulders, while also removing water coming through any zip along your spine.
O'neill Youth 4/3mm Wetsuit Defender Size Chart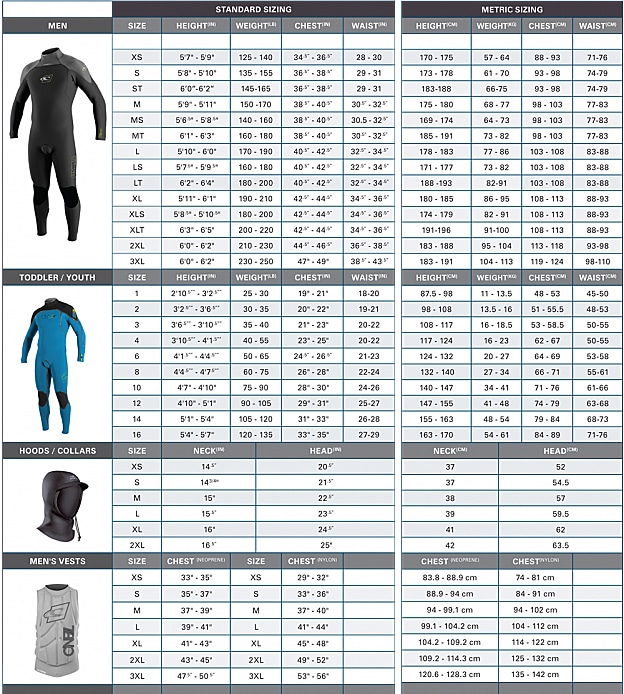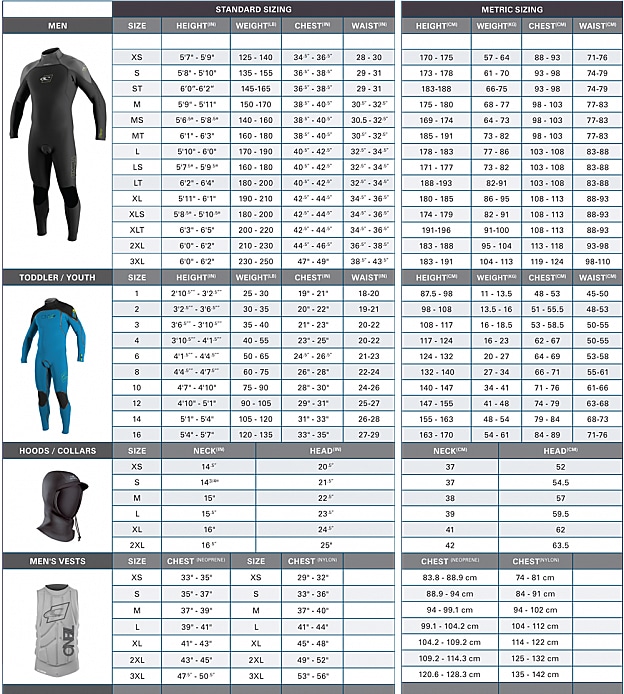 Who is O'Neill
O'Neill is an American surfboard, surfwear and equipment brand started in 1952 in San Francisco, California, which moved down the coast to Santa Cruz by the end of the decade. The company is credited with inventing the wetsuit.