Rip Curl Men's Flashbomb 3/2mm Chest Zip Wetsuit : Black
From the Ultimate range of wetsuits
For the Surfer who wants the best wetsuit possible. No compromises. Constructed with the most advanced neoprene and loaded with the latest ocean technology.' ll new this season 100% E5 Flash Lining in our Flashbomb 3/2 Chest Zip Wetsuit. Our exclusive E5 Flash lining is as flexible as traditional double lined neoprene allowing unrestricted stretch and warmth on the entire suit. This suit is lightweight yet extremely warm. The chest zip entry allows for a greater range of motion while paddling, and an overall more comfortable fit.
E5 FLASH LINING
Rip Curl new and exclusive E5 Flash Lining. Two engineered layers that funnel water radiply out of the suit making it the warmest and most comfortable lining available. E5 Flash Lining takes cold water surfing wetsuits to a new level of performance.
E5 Flash Lining
Internal Stress Point E5 Flash Lining Tape
Glued And Blind Stitched
Front And Back Mesh Panels
Rip Curl Men's Flashbomb 3/2mm Chest Zip Wetsuit 2018 size Guide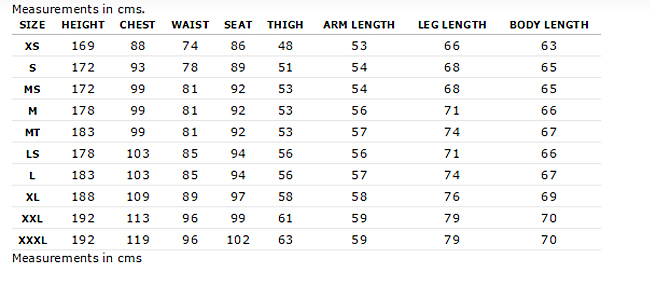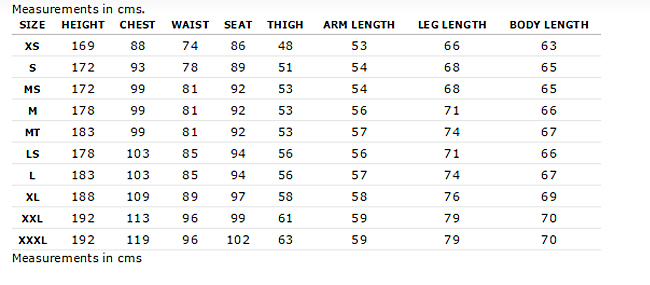 Rip Curl
In the late '80s, and with a vision for the company well established, Brian and Claw were trying to articulate what it meant to be part of Rip Curl.
We were looking for a way to describe ourselves to surfers and customers which illustrated who we really were as a group of people, said Brian. How we had always been and how we wanted to continue to be at Rip Curl.
In the short time since the company had formed in 1969, the world had changed.
The '60s flower power movement rejected post war consumerism and young people embarked on a revolution against the values of the older generation.