Rip Curl Men's 4/3mm Flashbomb Chest Zip Wetsuit : Black
The 4/3mm Flashbomb Chest Zip Wetsuit is back, now with E6 Flash Lining to provide 20% stretch, warmth and quick dry technology. Seams are taped with E6 Flash Lining Tape for extra comfort and sealing out water. Mesh skin panels absorb solar rays and reduce wind chill.
E6 Flash Lining
E6 Flash Lining Tape
Mesh skin
Sealed cuffs
Thickness 4/3mm
Entry System Chest-Zip
Collection Flashbomb
Rip Curl Men's Flashbomb 4/3mm Chest Zip Wetsuit 2021 size Guide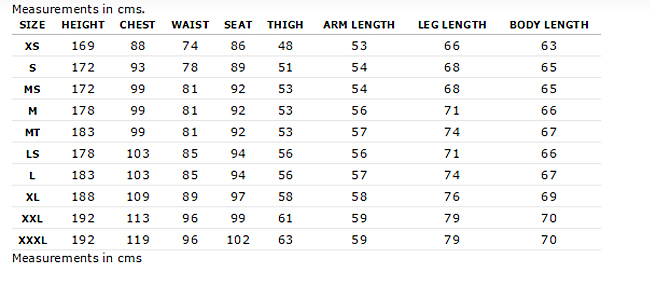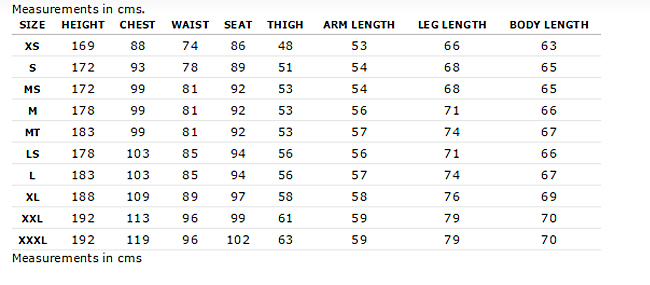 Rip Curl
In the late '80s, and with a vision for the company well established, Brian and Claw were trying to articulate what it meant to be part of Rip Curl.
We were looking for a way to describe ourselves to surfers and customers which illustrated who we really were as a group of people, said Brian. How we had always been and how we wanted to continue to be at Rip Curl.
In the short time since the company had formed in 1969, the world had changed.
The '60s flower power movement rejected post war consumerism and young people embarked on a revolution against the values of the older generation.