Rip Curl Men's FlashBomb Plus 4/3mm Zip Free: color Black
The Flashbomb Plus Zip Free wetsuit is loaded with all the features you want in a high-performance wetsuit. This suit has the new E5 Flash lining hand tape which provides even more comfort and warmth, and a new ergonomic and easy to use zip free entry.
E5 FLASH LINING
Rip Curl new and exclusive E5 Flash Lining with 25% more stretch, lower profile and lighter. Two engineered layers that funnel water rapidly out of the suit making it the warmest and most comfortable lining available.
NEW E5 FLASH LINING HAND TAPE
No more cold seams to negotiate when putting on your wetsuit. Brings even more comfort and warmth to surfing wetsuits.
NEW ZIP FREE ENTRY
New ergonomic easy entry system increases surfers paddling freedom while maintaining the maximum water seal. Adjustable shock cord closure system to prevent flushing.
MAGNETIC STASH POCKET
Magnet closure stash pocket with key loop.
LIQUID MESH PANEL
Amassing stretch and durability properties that surpass former industry standards and bring a new level of performance to cold water suits.
Rip Curl Men's Flash Bomb size Guide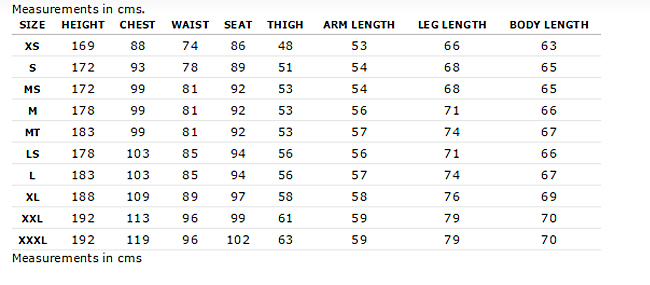 Rip Curl
In the late '80s, and with a vision for the company well established, Brian and Claw were trying to articulate what it meant to be part of Rip Curl.
We were looking for a way to describe ourselves to surfers and customers which illustrated who we really were as a group of people, said Brian. How we had always been and how we wanted to continue to be at Rip Curl.
In the short time since the company had formed in 1969, the world had changed.
The '60s flower power movement rejected post war consumerism and young people embarked on a revolution against the values of the older generation.